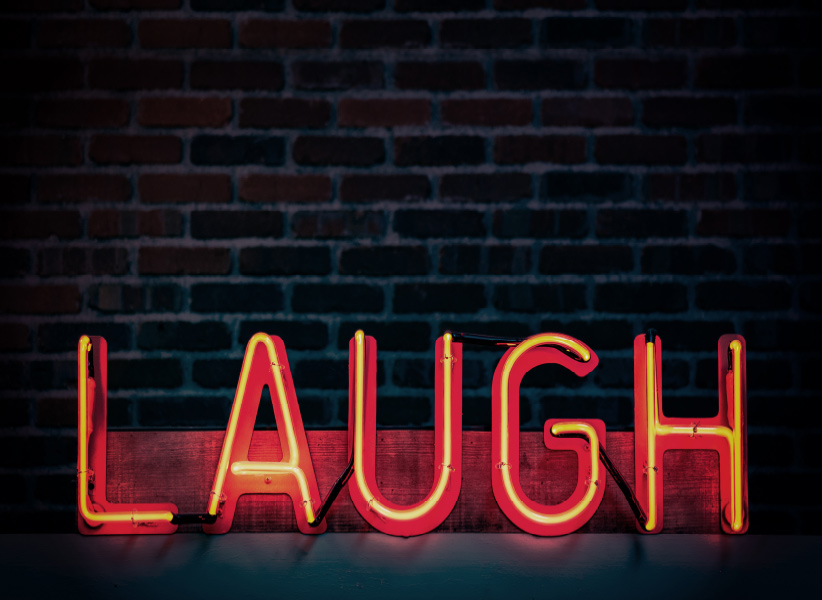 It's All Happening
From a full night of laughs at our comedy venue to a more relaxing evening at our acoustic cafe, our ever-changing calendar of events has something for everyone.
41.2032° N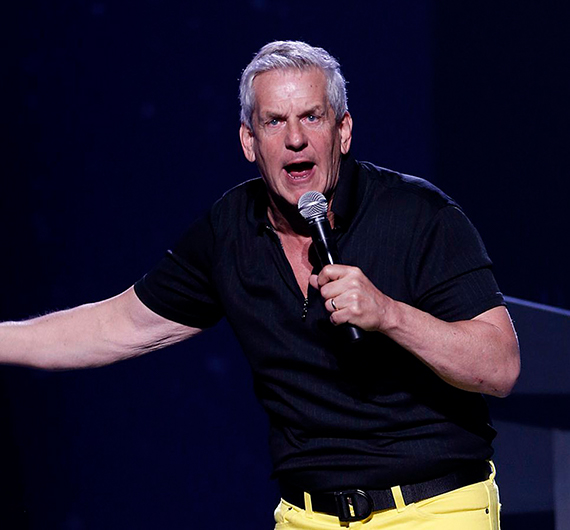 Comedy & Entertainment
Lenny Clark was born and raised in Cambridge, MA, this comedy legend came to Kilburn Mill for a special show. Event-goers had the opportunity to reserve VIP seating or schedule a meet and greet with Lenny before the show. The evening was a bucket-list item for many and included lots of laughs and memories made.
View All Events
Up Coming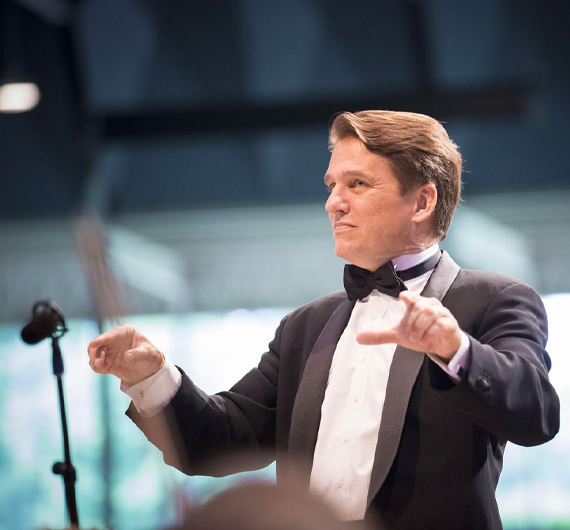 Keith Lockhart
An Evening with Keith Lockhart
TBD postponed due to COVID crisis
Come join us for an intimate evening with Boston Pops Orchestra's renowned maestro, Keith Lockhart. After his on-stage conversation, you will hear a special performance from the New Bedford Symphony Orchestra Youth Ensemble.
Ayla Brown & Rob Bellamy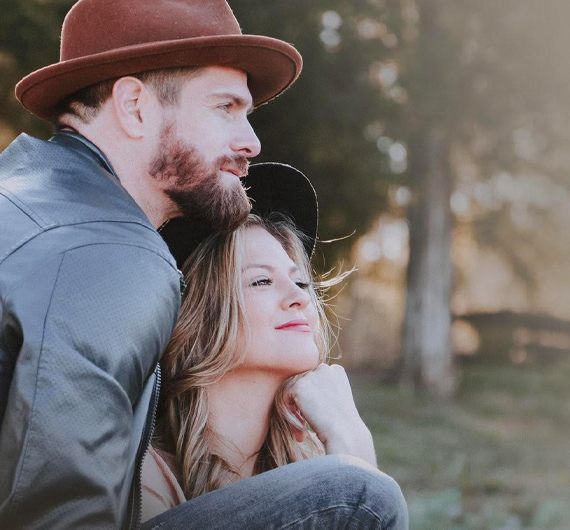 Ayla Brown & Rob Bellamy
Ayla Brown & Rob Bellamy
TBD postponed due to COVID crisis
Join us for the premiere performance of the Acoustic Cafe at the Cove with a great night of live music featuring country duo Ayla Brown & Rob Bellamy. Brown was a finalist in the hit show American Idol before teaming up with Bellamy to write and record songs.
Blues Band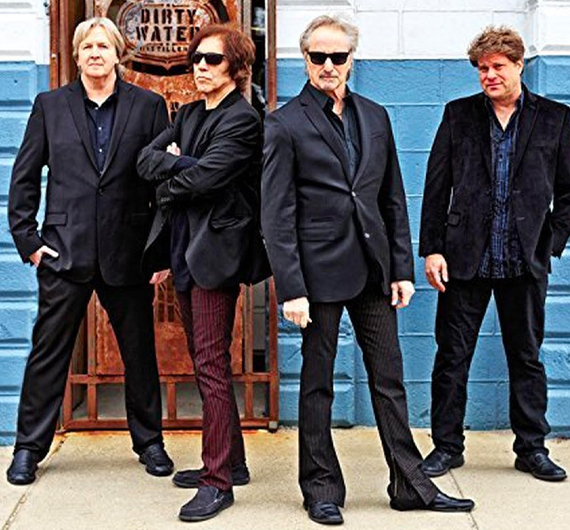 Blues Band
James Montgomery Blues Band
TBD postponed due to COVID crisis
Raise the roof with Grammy Nominated The James Montgomery Blues Band and special guests.
Keith Lockhart
There are no upcoming events at this time.
41.2032° N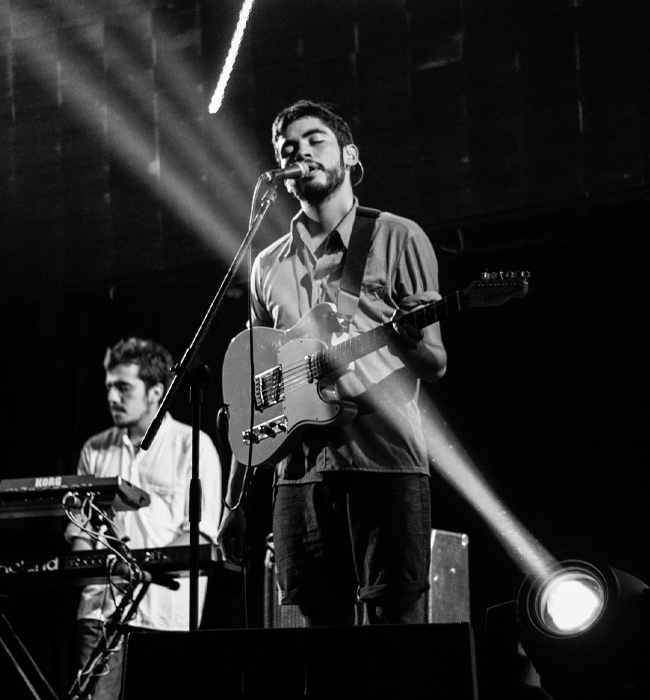 Entertainment Features
To be announced upon reopening – expected Summer 2020!
Fitness & Wellness
A&M Dance
Apex Fitness
Cross Fit New Bedford / ERGFIT
Get Fit with Marrianne
Hiit & Fit Personal Training & Wellness
Kelly Cabral-Mosher
Relax Massage
Solshine Yoga
SouthCoast Storm II
Spiritual Destiny
Team Builders
Yogaguru
Artisans
Alma Cummings
Arianna Vazques
Audrey Rae Brow
Beth & Larry Kirk
Bette Carney
Cola Cola Gallery
John Jameson
Joshua Bjornson
Kat Kanutsen
Mark Carvalho
Megan Thomas
Nilsa Garcia-Rey
Noah Barrett
Phylis Adams
Real World Art & Literature
Samantha Hope
Victor DaSilva
Retail & Manufacturing
Almeida Granite & Marble
Bath Glass Shower Doors
Fierce & Sophisticated Boutique
Flip This Doll House
Gates of Hope, Inc
New Bedford Antiques
Nutex
Security Supply
U.S. Marine Products LLC
Services
Balloon Tastic Events
Bass Reddy Rooter
Blush Beauty Bar
Crystal Brinson Horticulture
Dough Company
Fred & Kathleen Gregory
J-Mac Studio
KJ Design
Lance Lopez
Mademoiselle Couture
Megan Therese Photography
Pace / Youth Build
Primo Creative
Sarah Elizabeth Artistry
Shawn Toolin
Shimala Guitars
The Collective NB
Torrow Studios LLC
TUS Technologies
READY TO SET UP YOUR NEXT GIG?