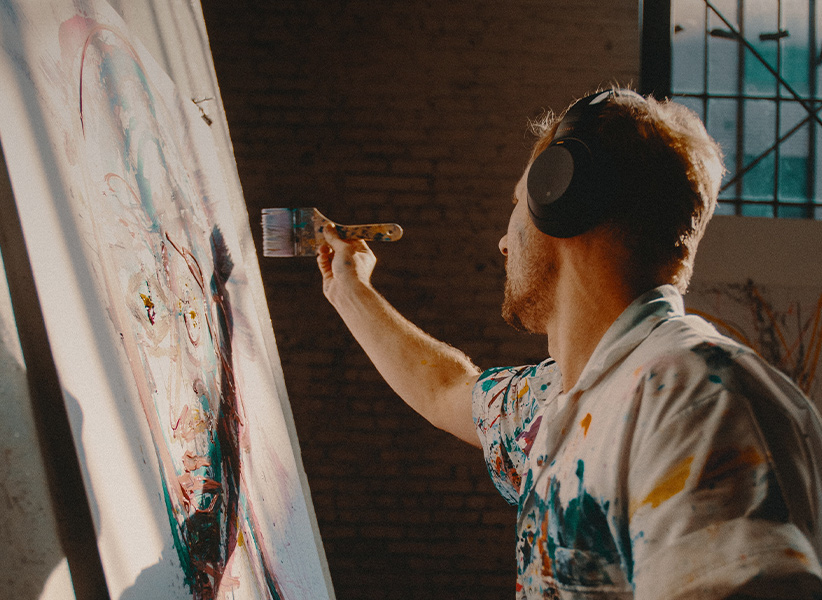 Artisan Center
A growing community of multi-faceted artists that seek to collaborate, inspire and innovate by providing their unique art, exhibitions, creative events and stirring aspirational offerings.
41.2032° N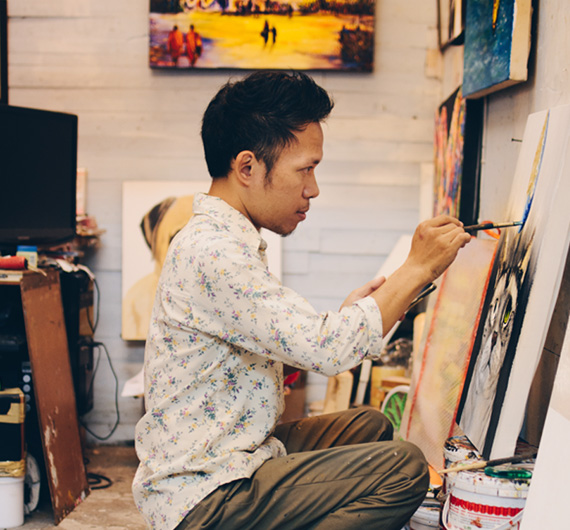 An Artistic Community
The Kilburn Artisan Center houses 35 art studios and a resident artist gallery. Located within the Center is the Art Universe Gallery. The vision for the center is to host multiple exhibitions, artist talks, multi-disciplinary art cross-pollinating events and to collaborate with the arts and culture community represented in New Bedford and beyond. There are still studios available if you are an artist interested in joining our community.
Learn More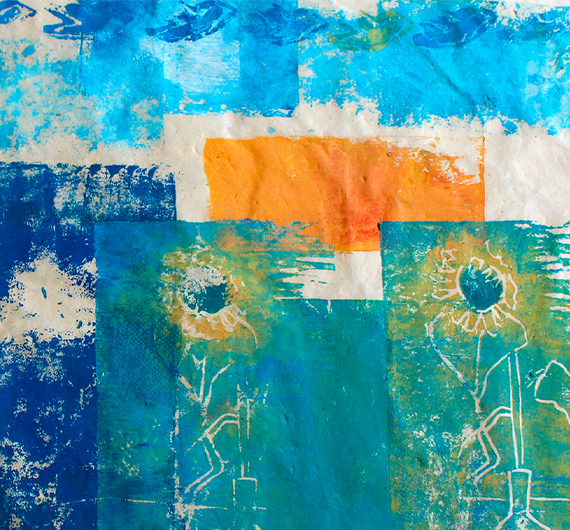 Judith Klein
Judith's interest in Art began at an early age living with her parents. Her family lived in a highly cultural city where there was unlimited exposure to art of all variety and she was deeply affected by what she saw. Her mother worked as a translator for the theater and she watched rehearsals, plays, concerts, actors and all the scenery and excitement that swirls around such an art community. These images have remained with her and much of her work ties back to those earliest of memories and influences.
Michael Rogovsky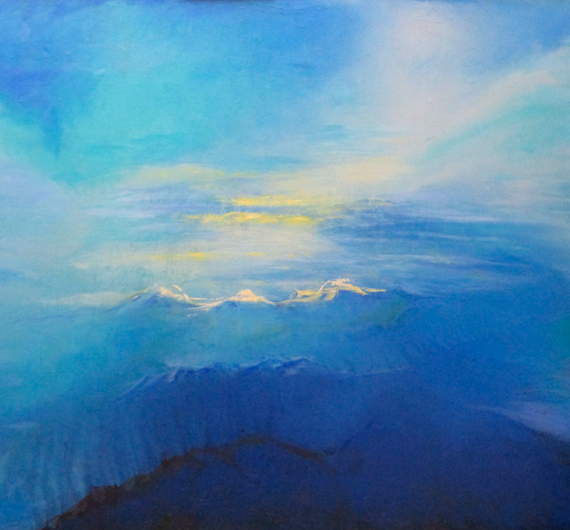 Michael Rogovsky
Michael has exhibited in New York, Boston, Beverly Hills, Philadelphia and Provincetown. His work is included in the permanent collections of the Stedman Art Gallery at Rutgers University, the university collection at the University of Maryland and the Provincetown Art Association and Museum as well as in private collections in the United States and Canada.
Kat Knutsen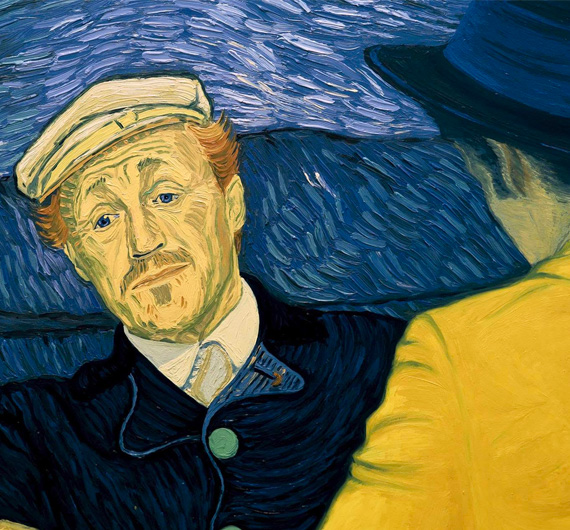 Kat Knutsen
I am passionate about exploring and helping develop creative intelligence as an art professor. I love the interdisciplinary approach and understand how important it is to be able to evolve quickly in the rapidly-changing, cross-pollinating, art scene. I also appreciate working on the production side of film with a strong team of different backgrounds as an artist, manager, and/or creative director. There is also a desire to work alongside with scientists, engineers and/or psychologists.
Judith Klein
Fitness & Wellness
A&M Dance
Apex Fitness
Cross Fit New Bedford / ERGFIT
Get Fit with Marrianne
Hiit & Fit Personal Training & Wellness
Kelly Cabral-Mosher
Relax Massage
Solshine Yoga
SouthCoast Storm II
Spiritual Destiny
Team Builders
Yogaguru
Artisans
Alma Cummings
Arianna Vazques
Audrey Rae Brow
Beth & Larry Kirk
Bette Carney
Cola Cola Gallery
John Jameson
Joshua Bjornson
Kat Kanutsen
Mark Carvalho
Megan Thomas
Nilsa Garcia-Rey
Noah Barrett
Phylis Adams
Real World Art & Literature
Samantha Hope
Victor DaSilva
Retail & Manufacturing
Almeida Granite & Marble
Bath Glass Shower Doors
Fierce & Sophisticated Boutique
Flip This Doll House
Gates of Hope, Inc
New Bedford Antiques
Nutex
Security Supply
U.S. Marine Products LLC
Services
Balloon Tastic Events
Bass Reddy Rooter
Blush Beauty Bar
Crystal Brinson Horticulture
Dough Company
Fred & Kathleen Gregory
J-Mac Studio
KJ Design
Lance Lopez
Mademoiselle Couture
Megan Therese Photography
Pace / Youth Build
Primo Creative
Sarah Elizabeth Artistry
Shawn Toolin
Shimala Guitars
The Collective NB
Torrow Studios LLC
TUS Technologies
LOOKING TO RENT ART SPACE?