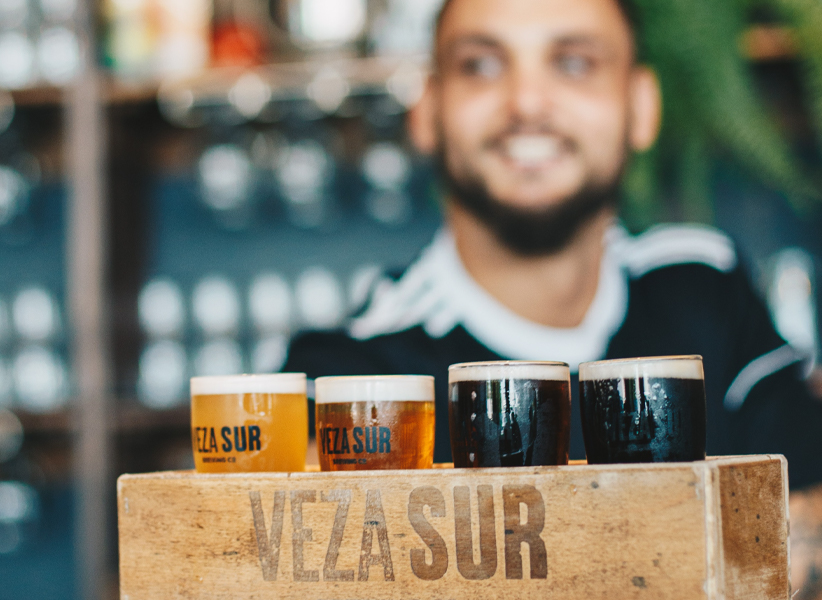 Space at the Mill
With nearly half a million square feet, our three-building complex caters to retail and commercial businesses, as well as studio and storage spaces. Kilburn Mill includes more than 40 independently owned boutiques and eateries. These one-of-a-kind locations lend personality to the New Bedford neighborhood, cultivating community throughout the town.
41.2032° N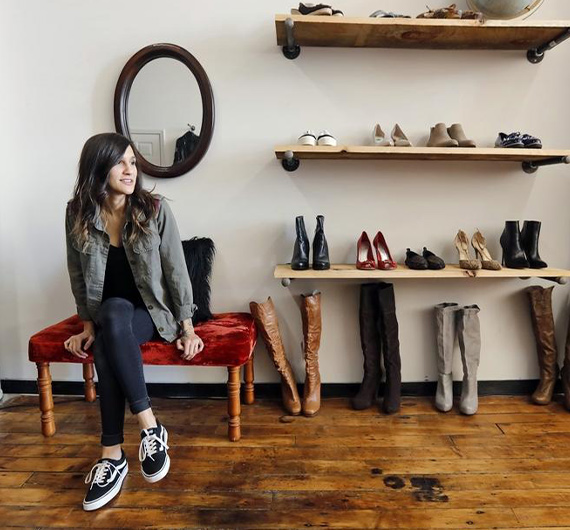 Retail & Leasing
We invite you to come see the space for yourself and experience the water views, historic space, and eclectic community firsthand. Kilburn Mill continually seeks merchants and occupants with quality merchandise and selective services to continue to build upon and enhance our tenant mix.
Contact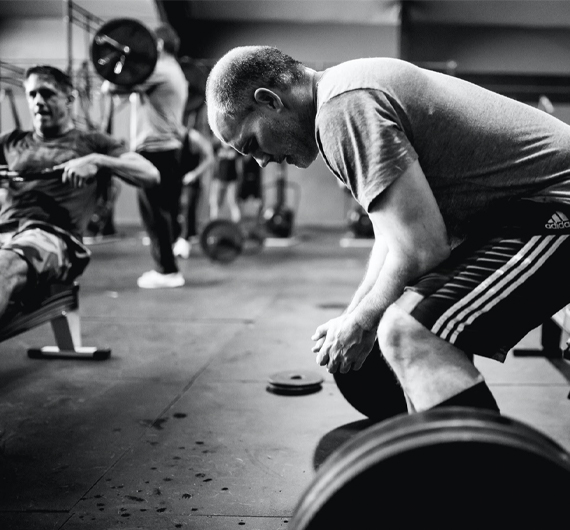 Crossfit New Bedford
Crossfit New Bedford is a strongly supportive and diverse community. They believe fitness is achieved through varied, high intensity functional movement and is scalable to anyone who decides to make the commitment to be better. They utilize compound movements through body-weight, weightlifting and conditioning elements, at varying times of duration and intensity. The end result…a fully functioning and efficient athlete who is ready to take on any task life or athletics may demand and a body that looks the part.
DōCo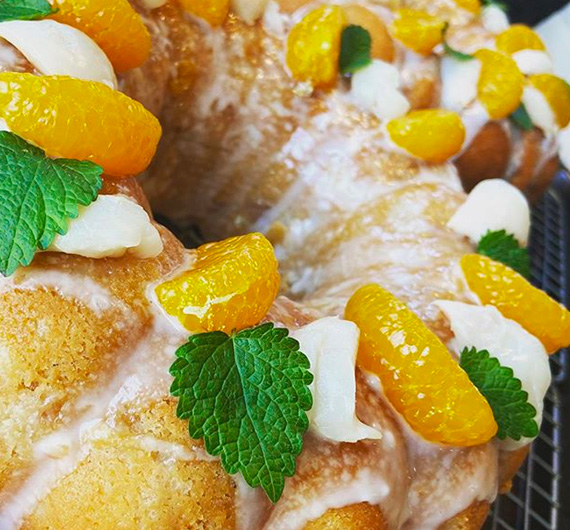 DōCo
Jillian Cotter, Jason Cotter, and chef Alia Asher plan to open the Dough Company Cafe and Eatery, or DōCo. to be a space where people can comfortably enjoy locally inspired, seasonal food and beverages and connect with other people in the community for breakfast, lunch or a light dinner, customers can work on a laptop and use the wifi, have a business meeting or pick up some food to go. Catering is also available.
New Bedford Antiques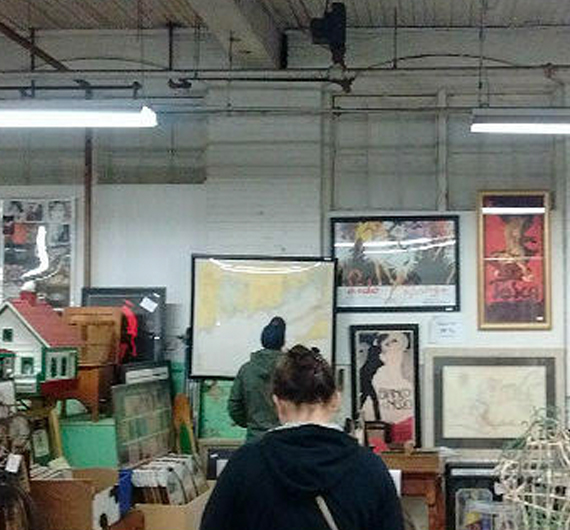 New Bedford Antiques
The area's largest multi-dealer store featuring 260 dealers and 55,000 sq. ft. in a dealer showroom featuring a complete range of smalls from A to Z: art, collectibles, furniture, glass, ivory, jewelry, lighting, nauticals, primitives, silver, toys and more. Come meander through our expansive space and see what finds you might discover for your home.
Crossfit New Bedford
41.2032° N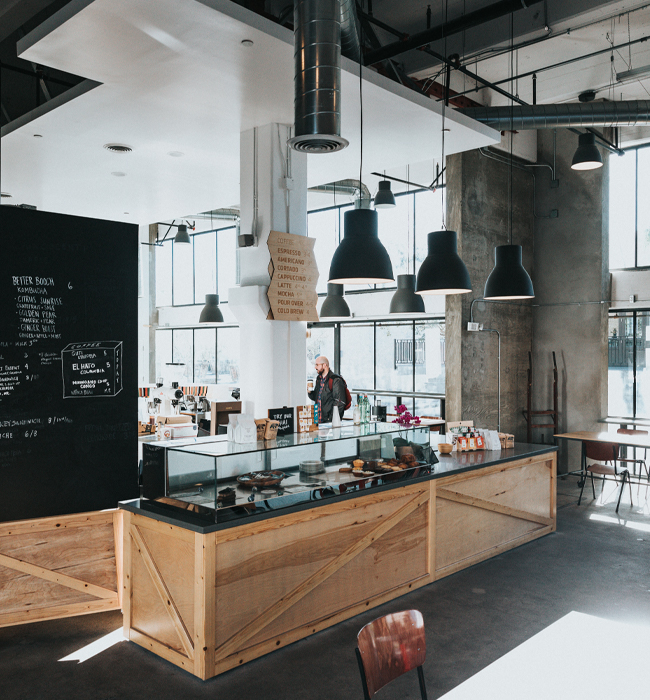 Here's How We Can Help
Owner to build to suit

On-site parking

Offer multiple sized spaces to accommodate growth

12+ loading docks for easy access with freight elevator

Security cameras for your safety
Fitness & Wellness
A&M Dance
Apex Fitness
Cross Fit New Bedford / ERGFIT
Get Fit with Marrianne
Hiit & Fit Personal Training & Wellness
Relax Massage
Solshine Yoga
SouthCoast Storm II
Spiritual Destiny
Artisans
Alma Cummings
Audrey Rae Brow
Beth & Larry Kirk
Bette Carney
Cola Cola Gallery
Jacqueline Schuster
Jared Sears
John Jameson
Joshua Bjornson
Judith Klein Art Gallery
Karen C. Zukas
Kat Kanutsen
Lydia Broderick
Mark Carvalho
Megan Thomas
Nilsa Garcia-Rey
Noah Barrett
Phylis Adams
Real World Art & Literature
Samantha Hope
Sarah K. Furtado
Sheila Oliveira
Syllina Ramalho
Tajch Shapiro
Victor DaSilva
Violet Foulk
Retail & Manufacturing
Almeida Granite & Marble
Bath Glass Shower Doors
Constantly Varied Gear
Fierce & Sophisticated Boutique
Flip This Doll House
Gates of Hope, Inc
New Bedford Antiques
Nutex
Simply Sierra Jewelry Studio/Gallery
U.S. Marine Products LLC
Services
Balloon Tastic Events
Bass Reddy Rooter
Blush Beauty Bar
BRW Property Services
Crystal Brinson Horticulture
Dough Company
Fred & Kathleen Gregory
J-Mac Studio
Justin Monteiro Pod Cast
KJ Design
Lance Lopez
Lionel's Nets
Mademoiselle Couture
Megan Therese Photography
Sarah Elizabeth Artistry
Shawn Toolin
Shimala Guitars
Stewart Transportation Lines
The Collective NB
Torrow Studios LLC
TUS Technologies
LOOKING TO MOVE YOUR BUSINESS?